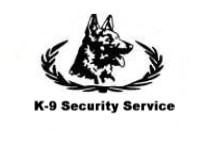 K-9 Security Service.





K-9 Security Service can provide you with a 24 hr Property Protection service..
All our Security officers are fully uniformed security dog handlers along with a fully trained and accredited security dog. Our security dog handlers and dogs are accredited by B.I.P.D.T.( British Institute Of Professional Dog Trainers)
We are also members of the B.P.S.C.A. (British Police and Service Canine Association)
N.T.I.P.D.U ( National Training Inspectorate for Professional Dog User).

We are also members of the Countryside Watch Scheme through Devon & Cornwall Constabulary.

If you are unhappy with your current security,or security service or just need a company that has the professional experience then Please give us a ring with your personal requirements;

We can provide security for all kinds of property and we are specialise in the protection of Private Residential Estates,Commercial Premises, Construction Sites. Schools, Offices, Warehouses, Venues, and Churches.


Private Residential Estates


When your home is left unattended, the best solution is a mobile patrol. Our security personnel will check for any signs of break-in or unusual occurences and if necessary inform you of any problems.



Mobile patrols:


Carried out at irregular intervals each night in accordance with the number of calls required, with direct contact to our 24 hour control centre.



Covert Vehicles.


Plain non sign written vehicles for more of a private and discreet patrol service.



Alarm response:


Call out to an alarm activation on domestic or commercial premises.



Key holding:


Lock and un-lock domestic and commercial premises and set alarms

.



Site patrols.


Patrol Building and commercial sites with security guard and dog



Maritime Security.


Security for dock yards, Yacht marinas, Chandlers, and boats.



Special events.


We can cater for most outdoor events that require

Gate stewarding and crowd control units.

Schools.


Patrol School site while the premises are not occupied, day and night.





Holiday Parks.


Patrol holiday parks in and out of season for extra added security.



Warning signs.


In compliance and regulations of the health and safety BS 5499-1 1996
(Safety signes and signals) K9 Security Service will supply and fit all security warning signs were applicable
Supplied and put in place at no extra cost to you the client.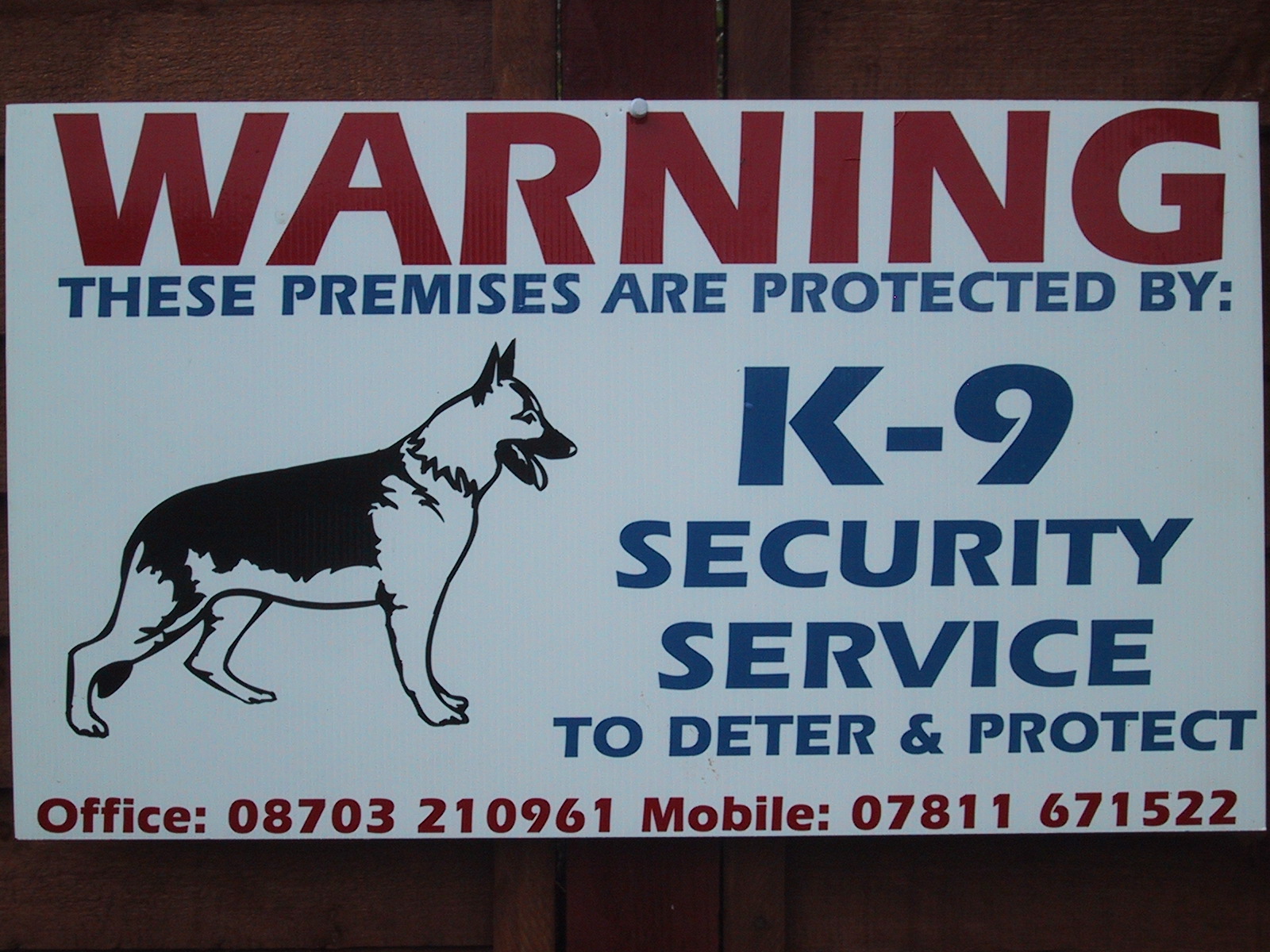 Call us know---- and we'll start your service immediately.
Short Notice Availability....
To talk about your security needs please contact us.
Call us


Tel Office: 01792 883395